SURGICAL PROTECTION YOU BARELY NOTICE
Who we are
THI is a team of passionate, driven healthcare professionals and product designers. Since 2009, we have been committed to continually raise the bar in terms of comfort and protection of personal infection prevention systems, dedicated to the development of innovative surgical helmets and gowns.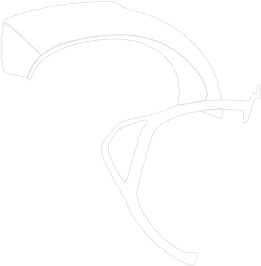 "Protection you barely notice"
As a healthcare professional, you want to protect your patient and yourself against hospital-acquired infections, but without the discomfort of a barrier. Our mission is to be the first choice for surgeons and their teams who want more protection while maintaining their personal effectiveness in the operating room.
Let's start!
THI was founded in 2009 by a group of professionals who set out to develop and produce the world's most desirable personal protection system for use in total joint arthroplasty procedures.
Developing the two fan system
This system would support surgeons, helping them to perform at peak level while offering superior protection. The resulting Oxygen Safety System provided significantly improved comfort by actively removing hot, moist waste air through a second fan. A patent protects the 2-fan system.
Winning innovation awards
and gaining market share
The award winning Oxygen Safety System is now sold in more than 20 countries worldwide.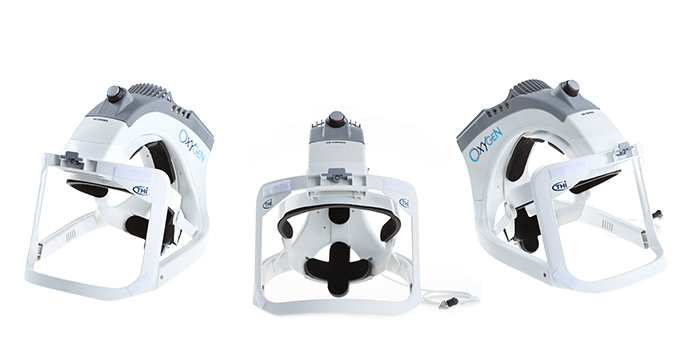 Sure, we can do it even better
Based on valuable feedback from our users, we started in 2015 to work on the next generation. We challenged everything, listened carefully to our users, and literally started from scratch. The new system would redefine the surgical helmet market.
The new standard for a surgical protection system
In May 2017, we unveiled the new ViVi™ system. It sets a new standard on many levels. Its carbon composite frame provides a resilient, incredibly light structure weighing only 370 grams or a little less than a pound. The meticulously crafted intake and exhaust system are the quietest on the market, providing a significantly increased air exchange rate and, more importantly, 100% fresh breathing air, with no recirculation of waste air. A large field of vision, a patented hands-free gesture control, and activity sensing technology make ViVi the most innovative solution currently available. Learn here more…
Far too many patients and surgeons still risk infection during surgery and we can do something about that.
Personal protection systems can never be comfortable enough to use, in fact comfort is as important as protection, because a lack of comfort can lead to a lack in focus and subsequently to a decline in user performance.
Continually challenging the status quo with radical new designs is the only way to improve product performance.
Listening actively with intense observation is the key to uncover and understand real user needs.
Being responsive to user feedback and acting quickly is the foundation of our user satisfaction.
Maintaining an appreciative and supportive "happy microcosm" inside our company is the foundation for exceptional results.
We carefully listen to users
We watch, analyze and challenge the status quo. Specifying the wrong requirements sets up failure on day one. Collecting feedback and experience from surgical teams, we attempt to understand user needs. Real world user insights are extremely valuable, but true innovation requires one more step: challenging the status quo and challenging the evolutionary approach to product development. What are the real needs of our users, not just 'how can we make existing things better'.
We test early and often
Pen and paper drafts, CGI Models and 3D printed parts – step by step we work towards a first prototype. Through multiple iterations ideas are tested and modified. Simulations provide valuable data to optimize every aspect of the design. Each ounce/gram is challenged. Making choices and setting priorities is key in this phase.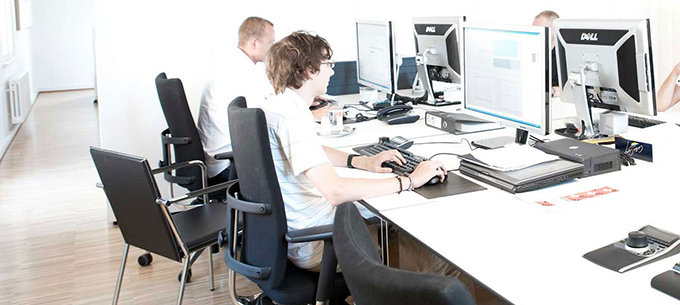 From pre-production prototype and assembly tools to the final product, nothing is left to chance. We connect and engage with experts from various professions. One of our core competencies is the ability to work with a wide network of partners in all phases innovation.
The quest continues
Once the product is launched, we stay in close contact with our customers and distributors to gather user feedback and insights. Innovation and product improvement is a continuous THI goal. It is key to our success in the worldwide marketplace.